Photographing people in their everyday lives can be very exciting for both sides: The photographer can capture interesting, unusual images, and the people photographed sometimes get a glimpse of what they do or how they live from a whole new perspective. We love capturing images for you in workplaces, on the street, on special places, or in people's homes to show professions, crafts, hobbies, or lifestyles.
Since it is usually very unusual to be portrayed e.g. at work, we know and respect that it is often hard for our "models" to overcome shyness, but if they have, all can have fun with a very different experience. The captures images are than often used for branding or social media, or even for a small gallery to highlight the office or work environment.
---

Crank Auto Repair LLC
These photos are taken on a car service in Southeast Austin.
The guys behind the company "Crank Auto Repair LLC" helped us so many times to fix things on our cars, and can repair nearly everything!
We are happy to share these pictures and show the people behind the work!
.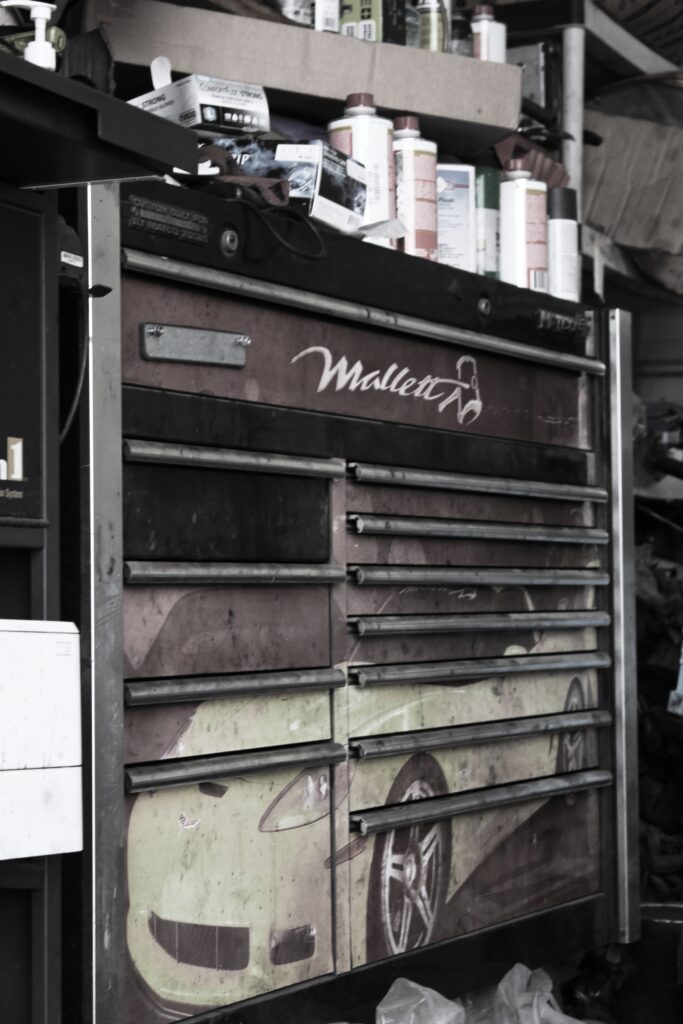 Special Thanks to Fateh & Moh
@ FB: Crank Auto Repair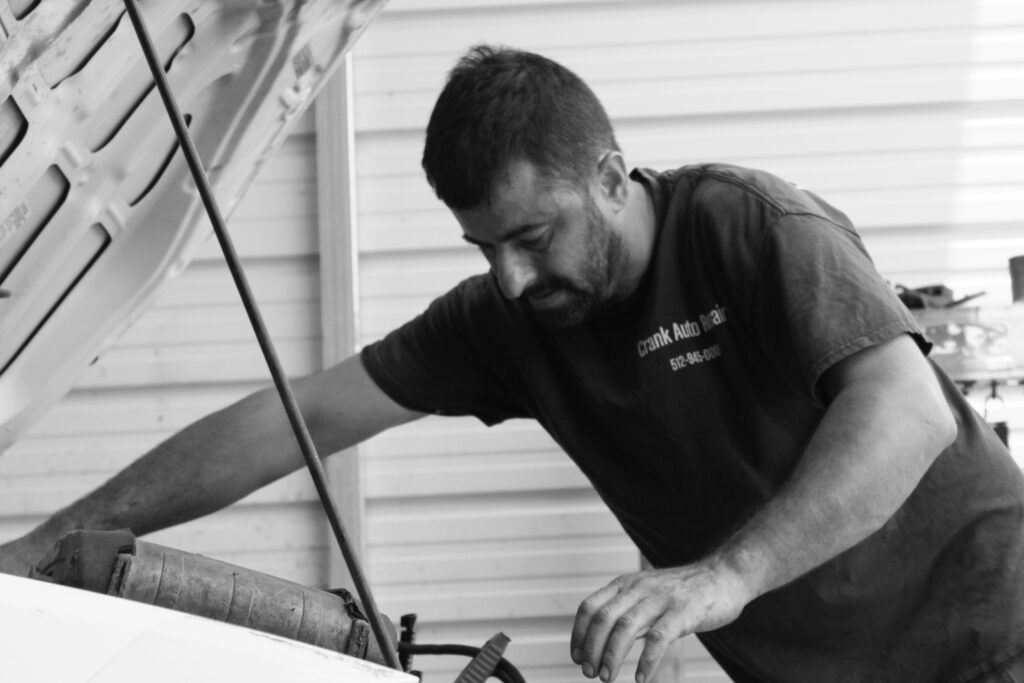 ---
The Mindful Souls
Inspiration & Lifestyle
Coming Soon
.
---
---