There are many excellent photographers and each has its own special merits.
We, therefore, enjoy looking at exhibitions and attending special events where we can exchange ideas with like-minded people.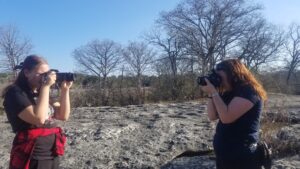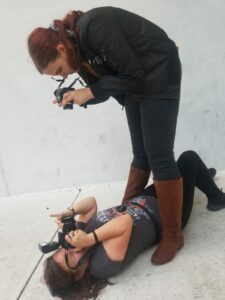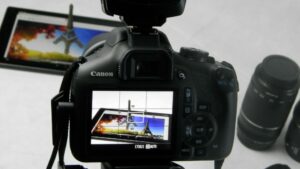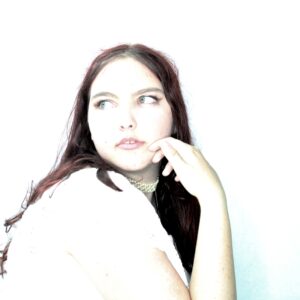 two perspectives work together
While Celina still has the view of a young photographer she quickly finds connections with younger people.
Andrea sees things from a different side and with more life experience.
So the two "points of view" bring different styles of the same picture.
---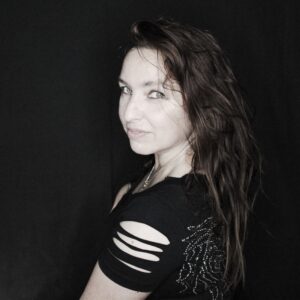 one moment – 2 photographers
Everything changes with the view!
We can capture the same moment from 2 directions, creating different views.
We usually come in a double pack. This allows us to capture the same moment from 2 directions and create different views.
---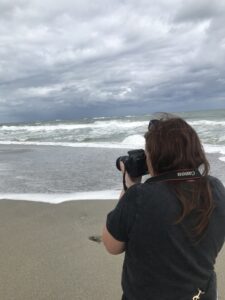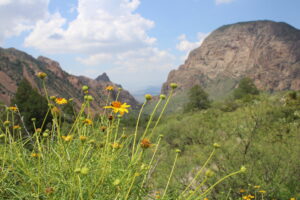 every person is a model
Every person is special!
There is no such thing as too tall, too short, too fat, or too thin and every person has that extra something that makes them interesting. That's why everyone is a model and if you've never stood in front of a camera (or are rather shy), we'll help you by telling you what you can do and how to move. We want to gain your trust and for that, we give our best!
---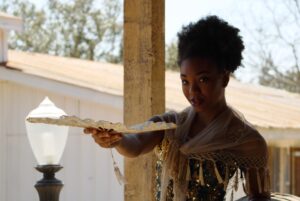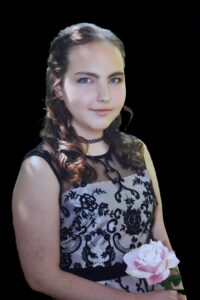 Classic or Innovation
We love classic photography, but we're excited about new experiences.
That's why, in addition to creating typical portraits or landscape photos, we occasionally try to bring together things that don't seem to go together at first glance. And we make objects or people appear in a new light in our experimental photo sessions.
---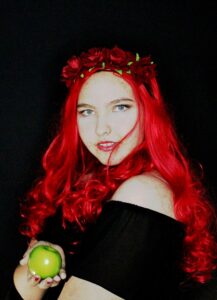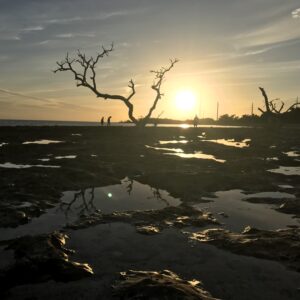 Principles
Being originally from Europe, we have an unwavering view and attitude towards certain things. For us as Germans, reliability, punctuality, honesty, and 100% quality are basic principles that we live by without reservations.
---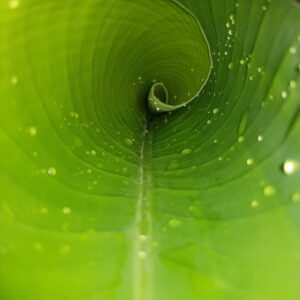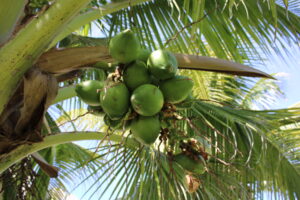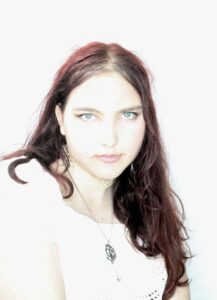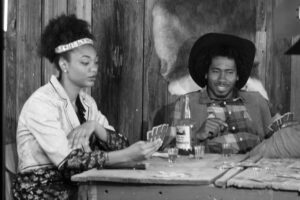 ---