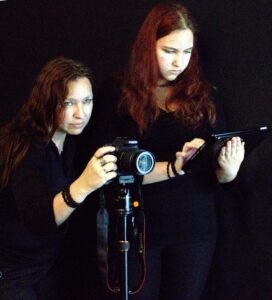 We are a "Mother & Daughter Team" with a
passion for photography.
Coming originally from Germany, we live for 3 years now in southwest ATX and are a family of three.
While we "ladies" care about taking photos,
editing, and marketing,
"the man in the house" cares about our equipment, driving,
and the business behind the fun.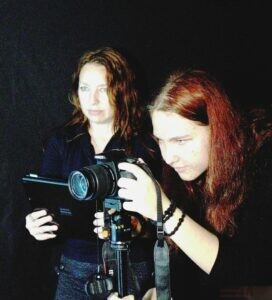 ---
Hi, I'm
Celina-Marie
and I was born with a passion for photography.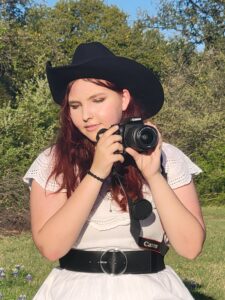 I got my first camera at the age of 5 and started taking pictures from my toys and during our travels through Europe. Later, under my grandfather's influence, I started to photograph plants and small animals, and I love to use macro focus.

As a current Junior at Austin High School, Austin (TX), I took classes in Graphic Design and Art, then switched to Commercial Photography where I developed my skills in professional photography, as well as in Product and Food photography. As photo manager for our school newspaper and yearbook, I learned how to use photography in print and social media publications, and I also won a few Honored mentions and a silver award in some photography contests.

During an Internship and working as a Photographer assistant with Edigo Photography in Austin TX, I got my first on-the-job experience, which brought me to this point to work with my mother as a mobile photographer.
My preferences are Still life, Animals, Food, Event photography, and especially Fantasy Portraits.
I'm also creating my own art projects. These, and some examples from my high school works are on my personal portfolio page
kuehne-art.com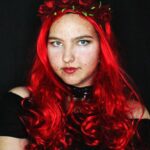 KUEHNE

PHOTOGRAPHY
Hi, I'm
Andrea
and I love it to capture the special moment.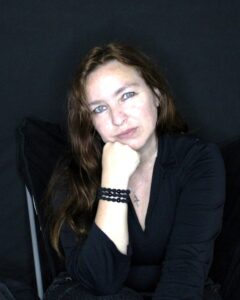 Already in my youth, I was very active in photography and I learned the basics of photography around 25 years ago. During these years, I captured many exciting places on my travels, focusing on buildings, historical places, and landscapes.

In Germany, I worked for many years as an architect, combining design, architecture, and also graphic design. Taking photos for documentation or creating visualizations while combining drafts into realistic pictures or using photorealistic images in presentations was always the best part of the job.
While working as Eventmanager, I could also take amazing pictures.

My passion for photography came back after a long "abstinence" when my daughter Celina dived deeper into professional photography, and since living in the USA and visiting so many interesting places full of color, culture, and scenic landscapes, I now have my camera with me wherever I go.
My special preference is black and white photography because light and shadow have a special charm.
I love portraying "uncommon people" because I want to capture personality, not a "pretty image" only. Not everyone is a supermodel, but every person is beautiful in their own way.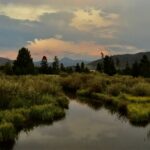 ---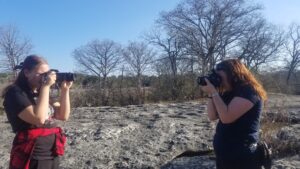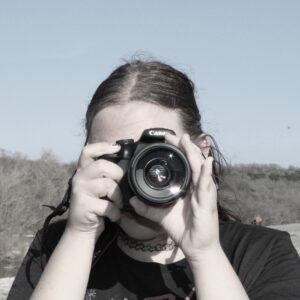 Languages:
– English –
– German –
(native speaker)
– American Sign Language –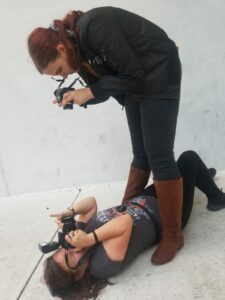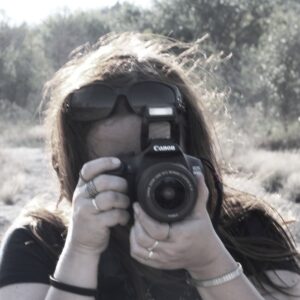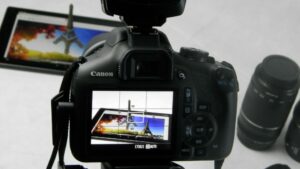 ---