Changing clothes and lights and making a different look.
Colors also have very different meanings and can show a personality in different "lights."
Blue is especially a classical color for business portraits. Yellow is a happy color, or red represents strength and self-confidence. White can have the meaning of innocence, while black is often associated as classic powerful color.
Therefore, it is always important to know what pictures you want!

For more info on how colors can be used and interpreted, you can read through this website:
Color psychology
---
Colored lighting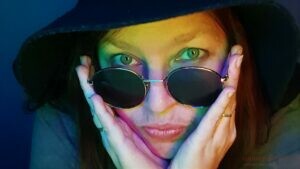 Colors & Lights can change the vibes and mood of a picture.
So why not try some variations in light & colors? From natural over psychedelic to a special color, it only needs a few steps…
These pictures are not edited or retouched.
we only used different lights for these images
---
Pink like the Cadillac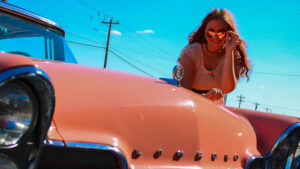 Match your dress color with the color of a fantastic car, add a bit vintage look, and you look like a movie star…
Pink represents hope, childhood sweetness, and innocence. It's primarily still seen as a feminine color, but variations in salmon are meanwhile commonly seen in menswear as well.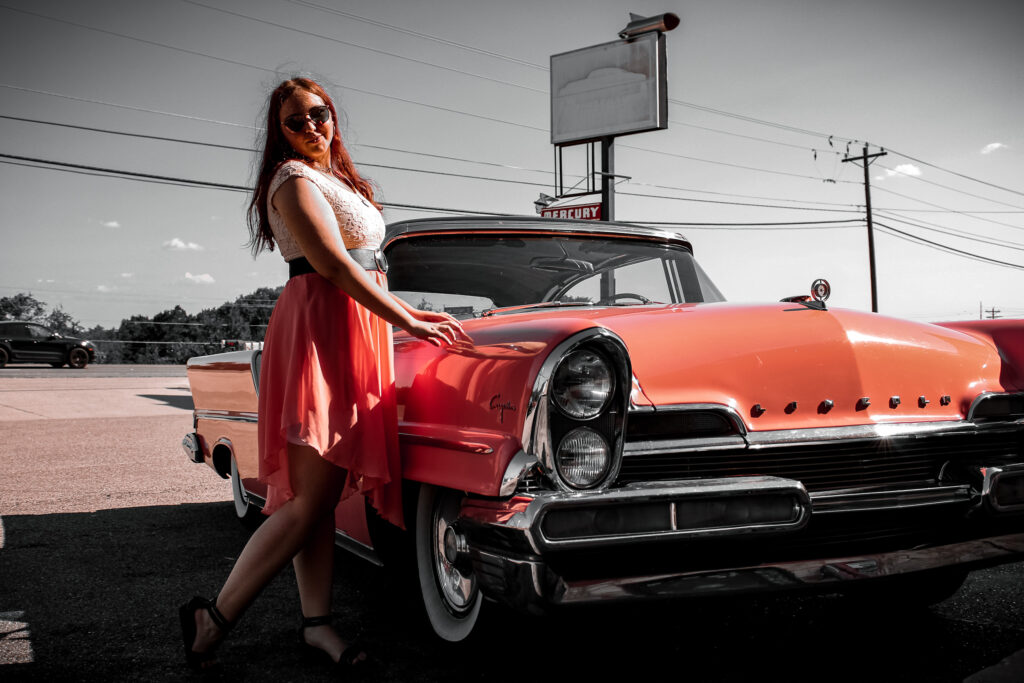 ---
Yellow Flower Power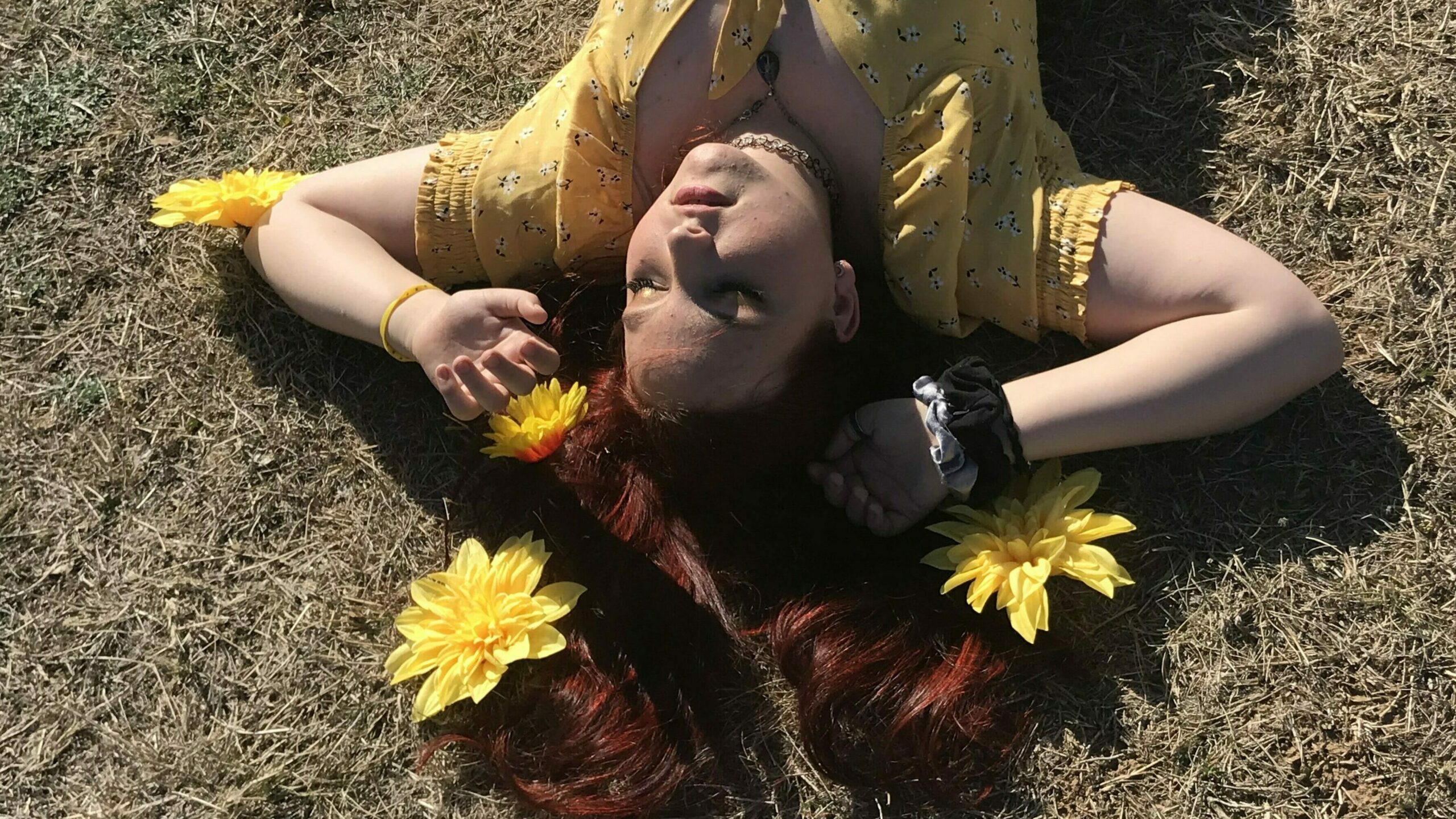 Welcome to Flower Power!
Yellow is always associated with the sun, optimism, joy, happiness, and enlightenment. Therefore it is an excellent color for pictures since is the most noticeable color of all. It matches perfectly with blue or black.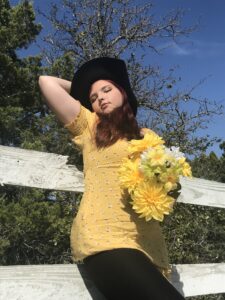 These pictures combine a yellow dress with yellow flowers in a very natural environment.
---
Classic Blue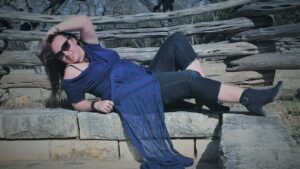 Blue is a classic and one of the most popular colors. It is considered conservative and traditional and exudes calm and peace. Blue is often associated with water or oceans but is also a favorite color of severe businesses.
Classical Blue is today e.g. often used for Business shoots or for men's wedding clothes, but it also matches with the blue sky or the ocean.
---
Lady in Red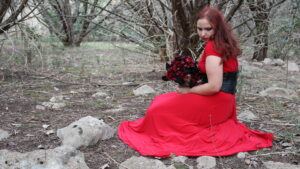 Red is a magical color! It is most linked with emotions, such as love and desire, but also anger. The warm and vibrant hue gives energy and power. Wearing a red dress, coat, or lipstick shows people you're ready and capable of doing big things.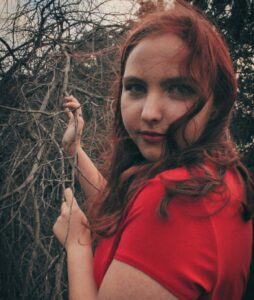 This was a Self Portrait assignment for a High school Photography class in the early spring of 2022.
---
White on White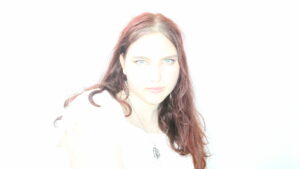 ..
During a snowy day, we thought about trying some Head Shots in White on White… The results are beautiful!
---