During your time at a High School so many things happen over the year.
You find new friends, you try new hobbies, you explore the world!
Remember these times with proud and capture some images for your life …
Your hobby…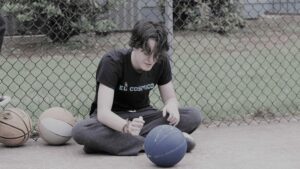 Captures some images in the neighborhood…
relaxing at the Basketball court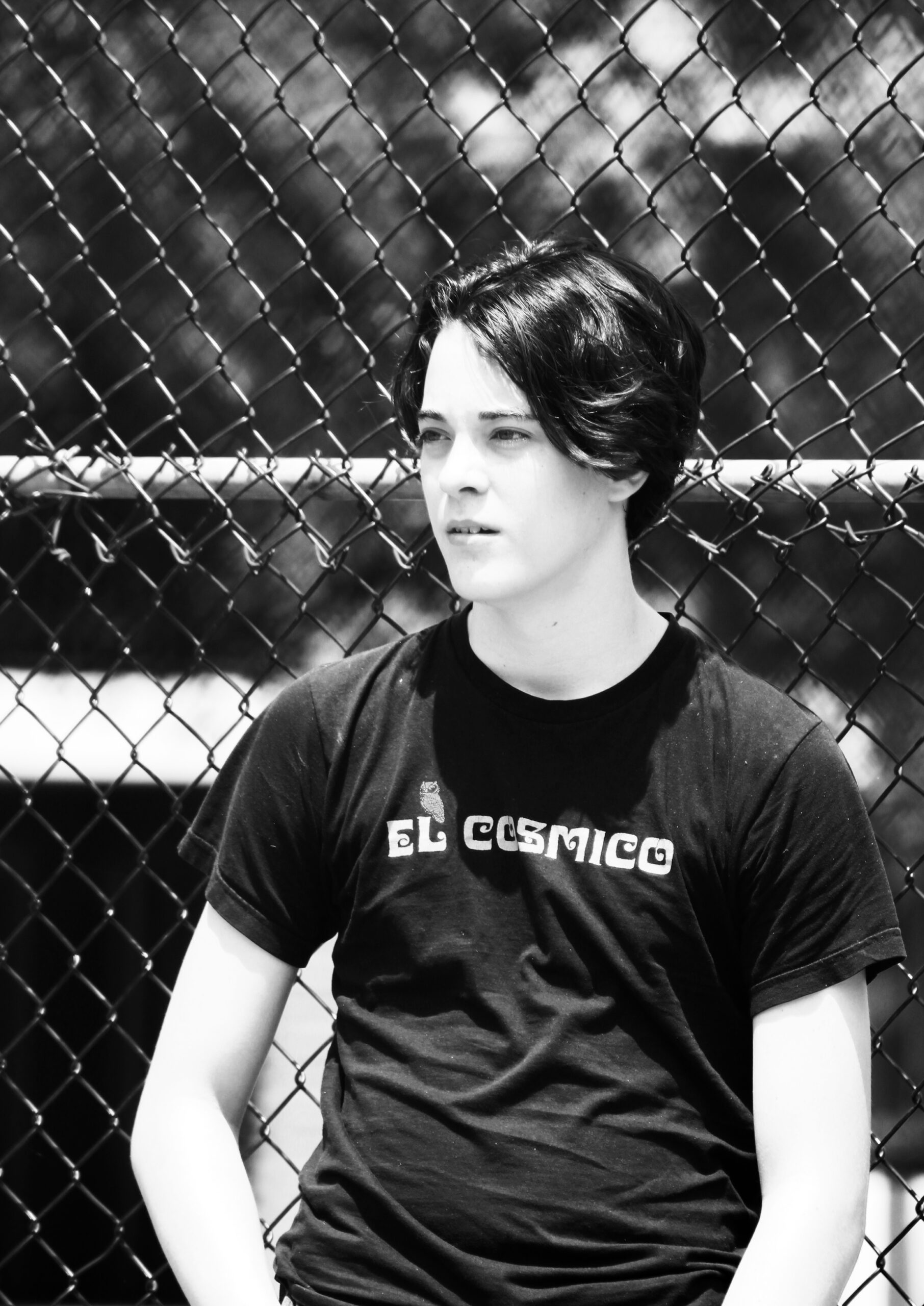 ---
Friends Picnic…
When High School comes to en end, you want to meet a last time with your friends and capture these last emotions and impressions.
So, why not save these moments for all times and create some unique memories with your friends.
---
During special Events…
Who capture some pictures of you while you' re on an event?
Sure, you may got tons of cellphone pictures from your friends. But wouldn't it be also cool to have some close ups? Taken in the right moment, and focused only on you?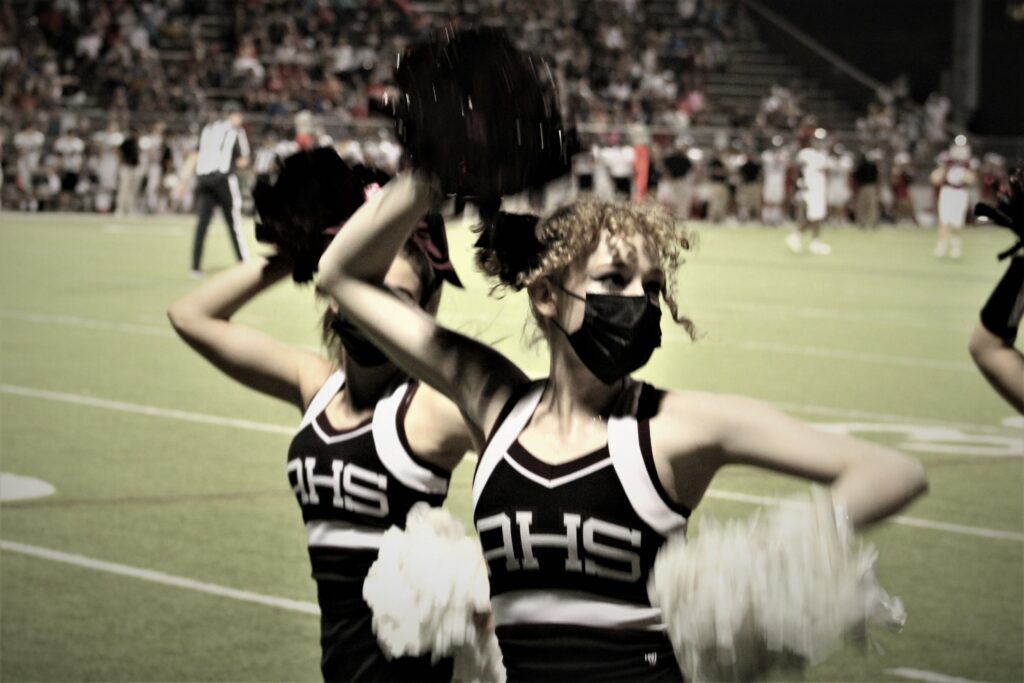 ---